The Building Blocks of an Effective Stormwater Management Program is a Course
The Building Blocks of an Effective Stormwater Management Program
Started Mar 1, 2020
Full course description
Overview
This introductory course discusses how to build an effective stormwater management program in your community along with innovative ideas to identify untapped opportunities. The framework presented can be readily shaped to fit local conditions. Use it to develop cost-effective programs that are supportive of, and adaptive to, evolving community resources and needs. Pilot projects and success stories illustrate the critical components of a stormwater management program and show how some communities use these approaches. Course participants who have not been previously involved in the development of stormwater programs will learn the background and basic principles of the six minimum control measures. More experienced users will find this course a great tool for communicating the basics and providing working examples of successful programs.
Course Outline
Module 1: Who and Why: Stakeholders and Common Ground (25 min)
Module 2: What Does It All Mean (25 min)
Module 3: How to Involve Your Community (15 min)
Module 4: How to Protect Waterbodies and Have Development (15 min)
Module 5: How to Detect and Eliminate Illicit Discharges and Good Housekeeping Practices (20 min)
Course Developers

Content for this MOST Center course was developed by the Low Impact Development Center in partnership with the Environmental Finance Center at the University of Maryland.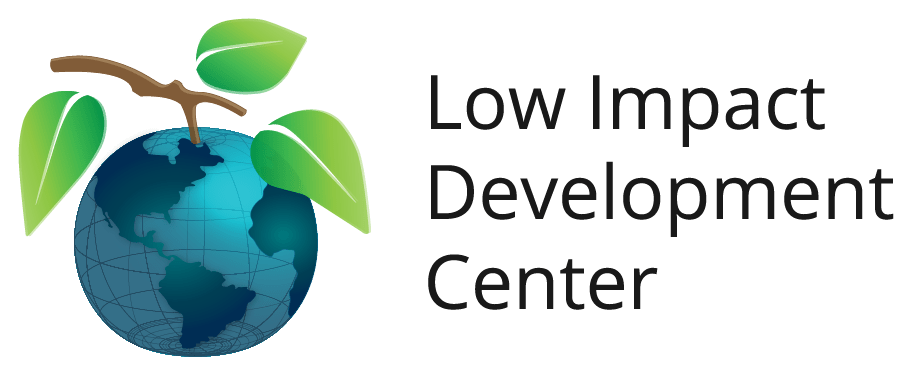 Release Date:
December 2015
Length:
1 hour 40 minutes
Eligible for:
Certificate of Completion
Audience:
Includes but not limited to: Stormwater Managers, Stormwater Professionals, Local Officials, Local Government Staff, Businesses, Funders, Non-profits, and Citizens
---
Course Notice: Non-credit courses and Continuing Education Units (CEUs) do not post to the University of Maryland transcript and do not count towards a student's academic record. Neither a grade nor credit is earned. Students do not receive a University ID card and will not be granted access to University facilities such as recreation, transportation, and campus events. Non-credit students may access UMD Libraries as Visitors; see https://www.lib.umd.edu/about/visitors.
This is an Office of Extended Studies (OES) administered course.